Here I focus on the roots of the US Empire, the genocide of indigenous cultures, the settler-colonial imposition of White-Judeo-Christian beliefs on the conquered, and the white-supremacist presumptions that permit slavery and the brutal caste system that keeps the poor living in poverty as inevitable.
The US Empire began ethnic cleansing at the same time that it began populating the stolen lands of North America with European "immigrants seeking unlimited opportunity and liberty." Again, I focus on the methods learned from the British Empire's skill at subjugating people planetwide. The Mandate for Palestine was not relinquished until 1948, when the Zionist white supremacists of Europe brought that geography under its wings. At the present time, US Imperial power continues to provide military armaments and intelligence strength to keep them among the most wealthy and powerful world strengths. Mossad is one of the most intelligent agencies in the business, it has been funded by the US since 1948.
Islam is a world faith that traces its monotheistic religion to Abraham, however the white-supremacism that underlies the Judeo-Christian sides of the triad is a mortal foe of the third side. The rightwing hegemony of Judaism bound with Christianity makes it a powerful geopolitical juggernaut in North Africa and Asia. Recently, formal negotiations between Zionists and several Arab governments keep the Palestinians subjugates of Israel in every geopolitical question.
The white-supremacist groups who sought to bring the Capitol to a Trump regime that believes in conspiracy theories that insist that the presidency was stolen in 2020. They comprise a dangerous rightwing set of true believers that wish to keep Trump president indefinitely.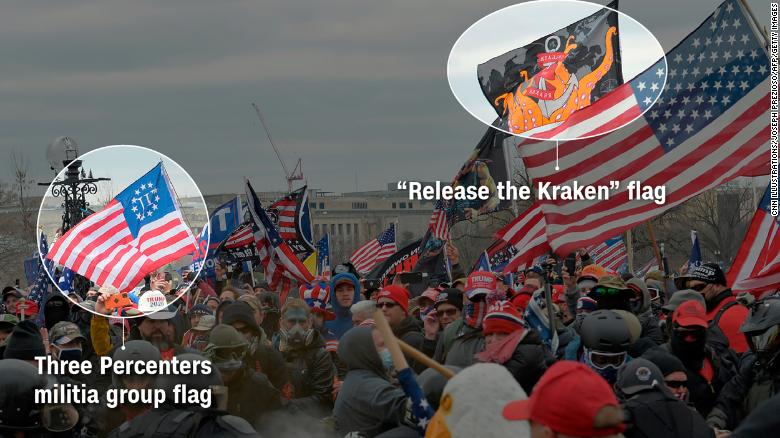 Any political forces that are even slightly left of center are mortal enemies of traditional America-First ideals. The recognized leader of these forces presently resides at Mar-a-Lago, Florida. An electoral system that has kept loyalist allies in their desire seeks to reconstitute the Confederate States of America. A Trump-approved dynasty intends to maintain and to redefine the electoral system to become subservient to the ruling dynasty. I am going to refer to them as the die-nasties, their victory over democratic principles is without compromise, the means they intend to attain their aims are irreconcilable.
Thanks for reading.