Yesterday, I listened to a conversation between a couple "historians" who shared great misgivings about The 1619 Project — they were not there to criticize the projects accuracy.
Racism is not healthy for children and other living things.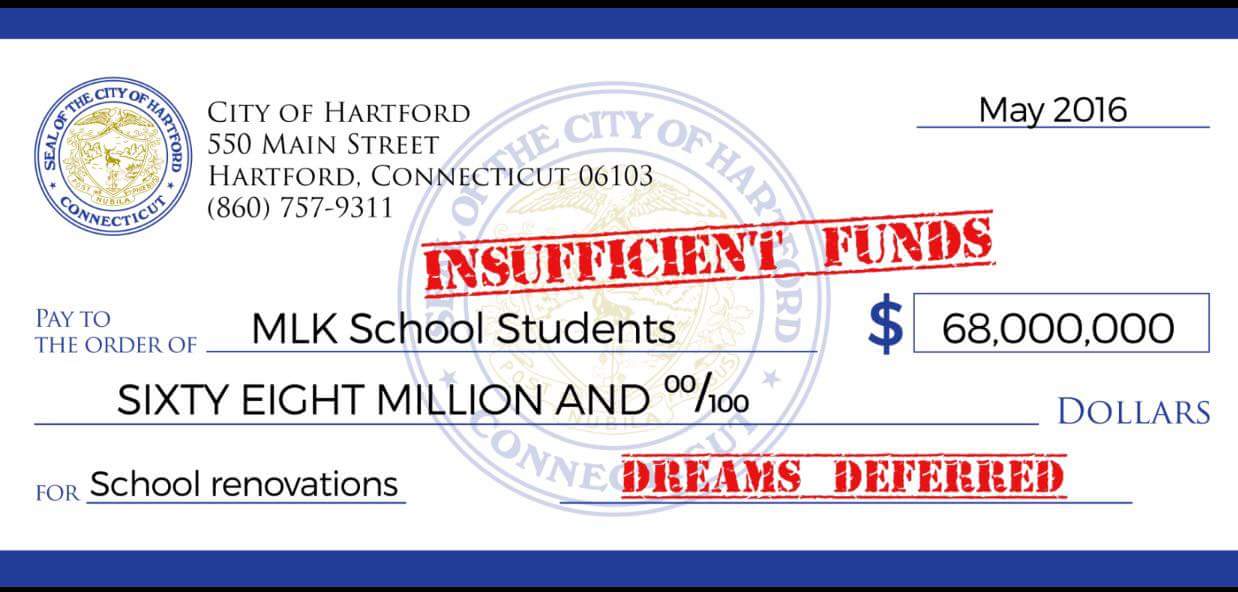 Racists thrive by disavowing accurate and unfavorable facts that go against their narrative . The validity of those disturbing historical facts is not the issue, their concern: it casts the Founding Fathers unfavorably. The myth is more important than reality. The Roman Catholic Church in the USA does not have many Black congregants, Black Lives Matter did not matter as soon as news of looting made its way through Mother Angelica's EWTN rightwing broadcasters. I am not aware of any sizable Roman-Catholically leftwing broadcasters. Does it exist?
Unacknowledged racism is not inadvertent, it is systemic. These two "historians" saved their final salvo for last, the issue of reparations —a magical incantation that clears rooms quickly. Restitution turns upon a qui bono: to whom does it benefit? Following the money does not benefit the myth makers. What of the trillions of dollars of benefits forgone, of dreams deferred until Hell ices over? Does it matter that slavers did receive recompense from the US government? Of course neither of these esteemed "historians" ever owned slaves — QED enough for the audience, QED enough for the host and guest. White Lives Matter, Trump is a God-send.
Former slaves and the descendants of those slaves (ADOS) have been adding trillions of dollars to white coffers since 1619. How many trillions of dollars of value brought the USA from an agrarian to an industrial economy? Is it best to issue a check in the amount of $0 trillion? Blacks who have immigrated to the US did not arrive in chains, did not survive the trip from Africa only to be auctioned to the highest bidder — hence the need for ADOS perspectives. The 1619 Project is not subtitled "Mistakes Were Made."
The only "immigration" papers available to ADOS were the names appearing on shipping manifests and bills of lading. Jamestown welcomed the first forced human resources.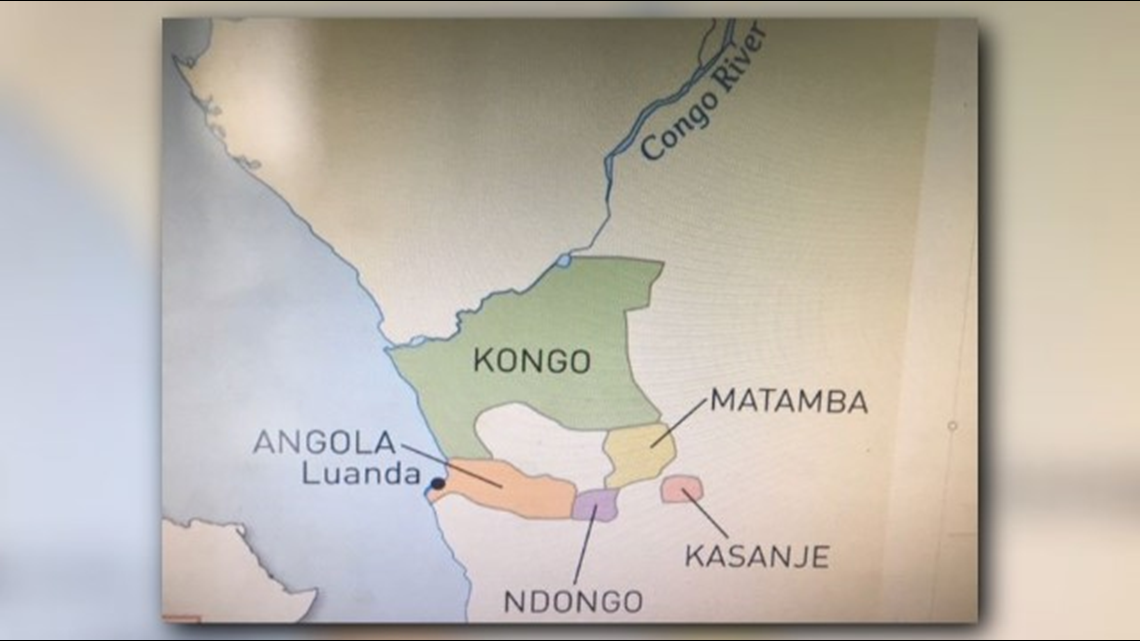 When sold at auction ADOS became slaves in perpetuity, under penalty of law.
In the name of their omni-God and respective flags, the monarchs sent their "exploring heroes" and a well-regulated militia to grace history book soundbites memorized over generations. The coiled snake is a favorite: Don't tread on me, the white man in the room.
American "educators" instill the same familiar names on the same timelines from school year to school year, from one generation to the next, from one century to the next. Racism has always run rather rampant in the USA. It's a white-eat-black world.
Received history is sanitized history, thickly covered in whitewash. Is genocide, slavery, rape, and plunder a cultural good? Is it the unavoidable price of progress, culture, and civilizations forced to fit a celebrated European white supremacist system?
"You can't make an omelet without breaking eggs." Walter Duranty, Pulitzer Prize winner and fervid Stalin apologist.
Received histories are tales of white-supremacist conquerors and bounty collectors. Do you need a reason to justify wanton greed, torture, and death when your "civilization" casts its warriors as God-fearing gentlemen eager to bring the "good news" of genocide and land theft to those standing in their path?
Regime change pretty much describes the United States of America's MO. Venezuela is manifestly destined to become a client state of the US, its enormous oil reserves require a puppet regime. Bolivia was recently blessed with a regime change. It seems that their soil contains the rare-earth element lithium required for a new generation of handheld computers. Capitalism is white-ordained privilege. Greed feeds the needless with the pennies of the needy.
White supremacy is complicity by complexion. The only thing you need to know about European world domination — European facial characteristics. White conventional wisdom — do things in the great white way: get away with as much as you can, with every ounce of guile and greed you can muster. Never accept responsibility. Remember that selfishness is a virtue. Keep a good stock of scapegoats in the barn.
The crime committed by ADOS — existing while Black.
Manifest Destiny: a manifesto condemning indigenous peoples to systemic genocide.
Senator wants to 'save' US history from New York Times
Thanks for reading.