The Confederate Corporations of America announced additional wealth-management relief measures in its evolving mission statement. Most of the changes replace misleading names through the Confederate Truth in Governizing Act.
The misleading term "Partial Government Shutdown" becomes "The Parting-out of Government Share Act." Funds previously misdirected to wasteful departments and agencies now funnel up into wealth-management relief services.
Public Service Announcement:
The Earth was doing just fine before environmentalists decided to take things in their own hands to bury a car, hug a tree, eat miso soup… If you worry about global warming, act locally to raise money through bake sales, lemonade stands or garage sales. We all have to die from something, so stop worrying.
SNAP miscreants may now be served directly at the supermarket. Participants of the new redemption program will find comfortable picnic tables behind the markets. The marginally-edible product otherwise destroyed becomes available for miscreants, and supermarkets get a boost to their profit margin — a win/win situation for everyone. Two more wins: the picnic tables are near the waste-storage units and may be used by lower-level miscreants after hours. Resource units who previously collected a paycheck at an eliminated agency may now apply for food-distribution facilitator positions.
Changes at the Top
The Decisionator Branch of Government becomes the one and only Branch, heading all governing arms and phalli.
The Legitimating Department transcribes tweets tapped by the Decisionator, now recognized as "The Intent to Govern." Citizenship rights are allocated according to the principle "one dollar, one vote."
The Originalist Court interprets tweet laws to ensure that they serve the intent of the Whiteous framers of the Constitution and The Natural Law: citizenship by dint of property and wealth.
The First Amendment is repealed so that the Second Amendment can become The First, perhaps the only. The scales of Lady Justice are money wasters. The officer on the beat knows how to color between the lines. Questionable police actions are no longer officially disdained.
News Tidbits
Cheese Corp recognizes a new CEO at Foxconn. Welcome, Scott Walker!
Hollywood Corp has announced its new license-plate slogan: In Gaud We Trust.
Did you know that there are currently Thirteen Corporations in America? Yes, one for each star on the New Confederate Flag.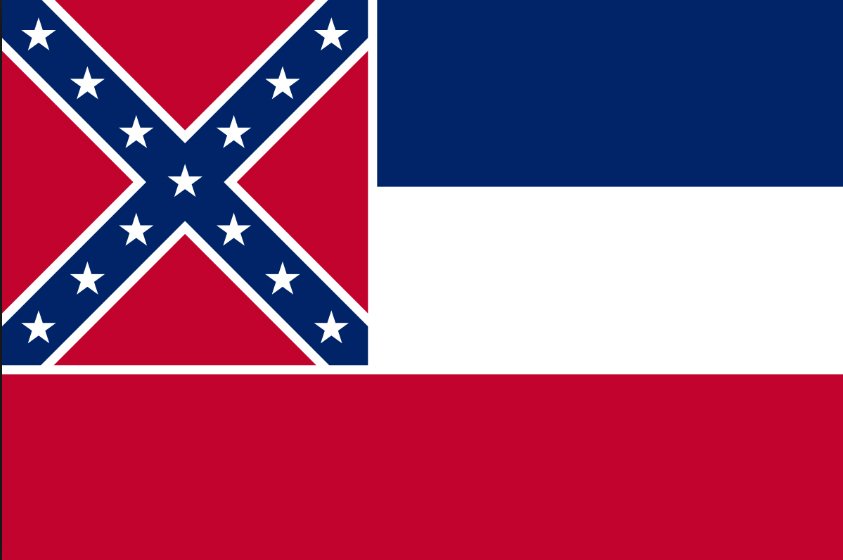 Thanks for reading.