The Vandals did not need any civic values to sack Rome to the bone. They needed simply to occupy the seat of government held by a ruler who had moved into the emperor's residence. Upon the god emperor's orders the unruly lot stormed the legislature to seek objects worth looting. Democracy in Rome had long succumbed to decadence when the place lost its honor and meaning. As empty in value and substance as the stuff offered by the barkers who follow the pulse of a populace amused by bread, circuses and blood.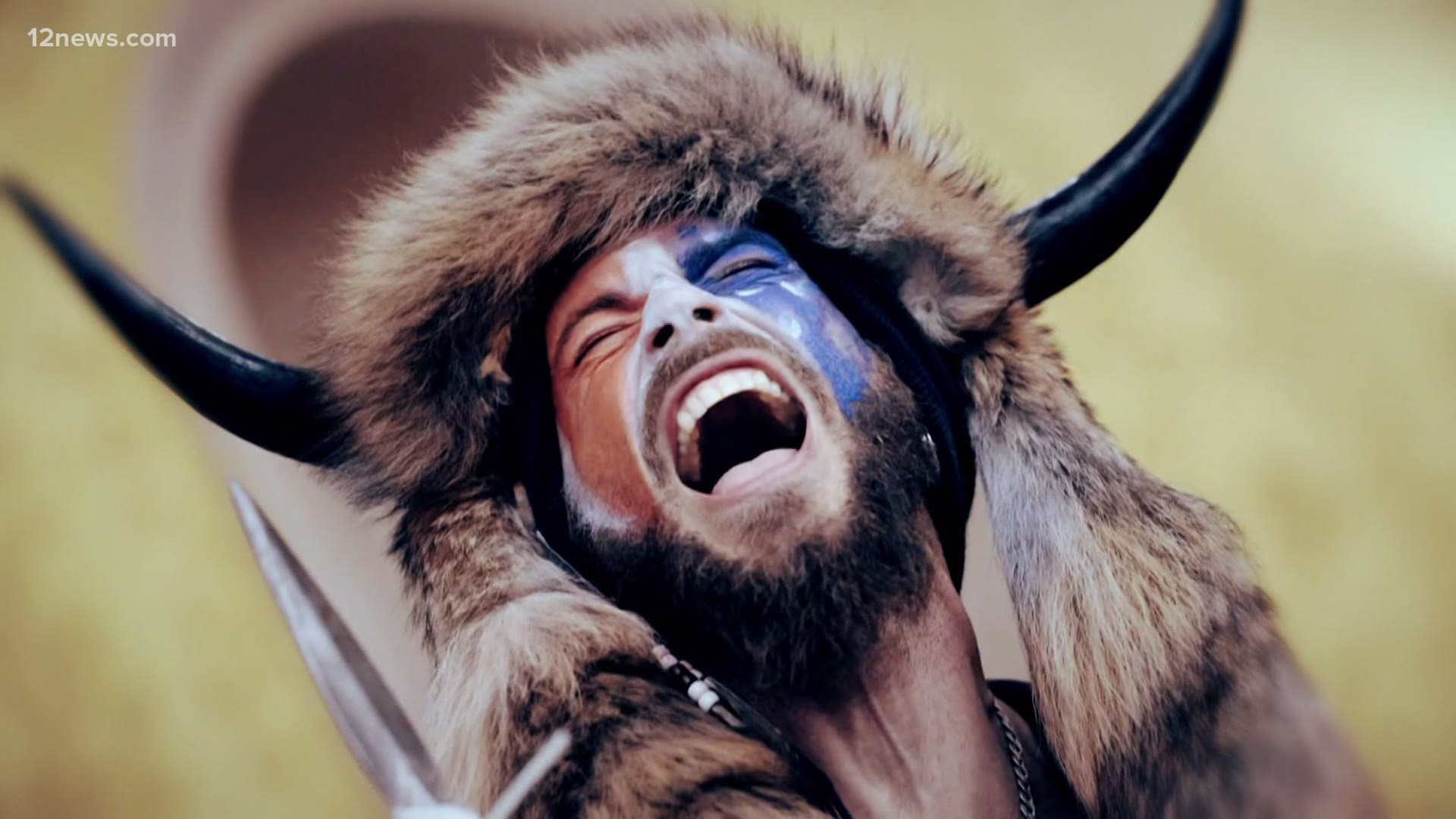 On the 6th day of January: 2021 of the Common Era, a sorry crew of patriots (to use their own nomenclature) arrived — dressed as expected and looking for some heads of state to roll. Such was their role. A fragile vessel as compromised as the floundering cargo craft presently gripped in the geography of ancient Egypt, the present-day subjects casting about while followed by a plague that may as well be orchestrated by locusts. The command of the empire is as mired in the muck and as deeply imbedded as the Evergreen, a gigantic vessel presently clotting the flow of modern industry, clogged at its aorta.
Odd that the clot is located just south of the Mediterranean Sea, the central water loosely held by the hapless descendants of the Roman Empire that surrounded those waters two millennia ago. Rule of law succumbs to law and order in the instant that a heart loses its pulse. Hollow traditions are not the stuff of solid governance and discipline. They are the vacant stares of the disaffected and the politician's crave for power and glory.
Thanks for reading.