Our national political lack of civil conversation leads to echo chambers where invective gets thrown in at the left from the right, right from the left. The US is a nation severely polarized. The bunker mentality in this place has occupied such distant political poles as this moment. So here is a peek at rhetorical grenades I've heard hurled. It will quickly become apparent that I am not opining from a neutral perspective, so these barbs are only sharp on one side. As always, opposing views are welcomed but not expected.
Russian President Vladimir Putin said Wednesday that his country's attack on Ukraine is going according to plan and that the West is trying to "cancel Russia."

https://www.washingtonpost.com/world/2022/03/16/russia-ukraine-war-news-zelensky-live-updates/
The right seeks to castigate those they identify as cliquishly left, a call to communion, presumably to imbue conversations where you make nice with each other. You instruct if you are of a conservative persuasion, you obey if you harbor any shade of socialism. It is a nonstarter from the outset. A crowd of social democrats is not simply miffed at the smell of literal fascism in the air, they are appalled at the ugly sentiment that issues from white-supremacist apologists who view BLM and antifa (those who are ANTI-FASCIST). Even less of a nonstarter, this implies that a profa (PRO-FASCIST) stance is healthy political posturing. The word arrives directly from the alt right crowd, it gets painted on those who find Fascism an act of patriotism. A punch in the face of a Fascist becomes a call to direct an assault at the BLM and ANTIFA enemy.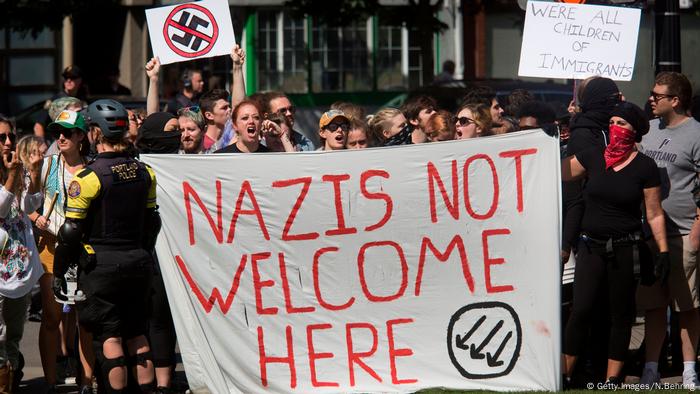 These are not compatible, you do not pour nitric acid into a container of nitroglycerin, shake admixtures together and expect a more perfect union.I listen to rightwing Catholic media, the only kind you can find on the media. They join in communion with the Party of Trump. Their commentators do not seek commonweal, they wish a One Holy Apostolic and Roman Catholic Church where critical thought gets replaced with submission. They have trouble stomaching their current Pope and prefer to identify with the sanctimonious intentions of Donald Trump. They wish to join Fox News as Christian soldiers who want to move onward. Eight years of Barack Obama, daily named as the worst POTUS in the history of POTUSES, left them with a broken bit champed to pieces. The most vetted election in the history of the USA has convinced them that the individual presently directing the Oval Office is an agent of Satan, a suggestion that they would not find unpalatable. They see Joe Biden taking communion and they fly into a conniption. Then as likely praise the piety of Putin with their next breath.
Whites do not admit that they stand on the shoulders of slaves and profit from the genocide of millions of indigenous people. It was a means to bring the ambition of manifest destiny to fruition, to develop into an industrial economy on a fast track. Free land and free labor makes entry to that club much easier. The Monroe Doctrine gradually morphed into a doctrine that proclaims a certain exceptional character that allows them to install puppet governments, rob countries of their wealth and resources, and to do so with impunity. If a country has a rare resource, that resource becomes available at any price to the controlled nation.
Capitalism becomes the only economic system available, and it is interpreted to mean the purest form of exploitation available. A system where the exploited are taxed to the max and the ultra wealthy are taxed nothing. This was not the practice before all manner of social progress was attacked at the root, a radical move. We are presently living in an economy controlled by billionaires, the difference between a million dollars and a billion is the difference between 3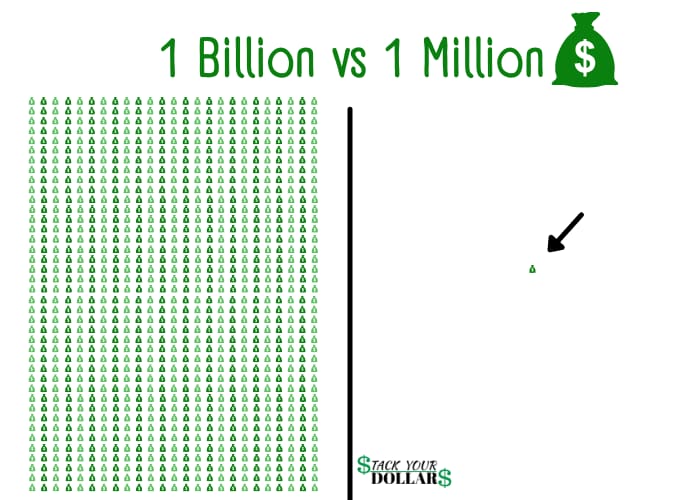 Thanks for reading.