Yesterday, Derek Chauvin made history in Minneapolis. He may as well have volunteered for a conviction or three for manslaughter, but he didn't beat a single charge. Derek is the star of a motion picture filmed by a teenager on her phone, Chauvin was doing a job on someone he had known for many years. He followed the book to the nearest fraction and he had a lot of support from his fellow officers of law and order. This could have been his tenth knee to the neck operation and he would have walked at each encounter with a black whose life does not matter to the men in blue or to the citizens who vote for law-and-order judges. The only thing that varied was the only thing gets a notice from the viewing public — a snuff film where Derek was the star. He knew he was being captured on video, perhaps he would be recognized by his superiors as a man of valor, determination, and courage. His knee to a perps neck, the stuff that dreams are made of.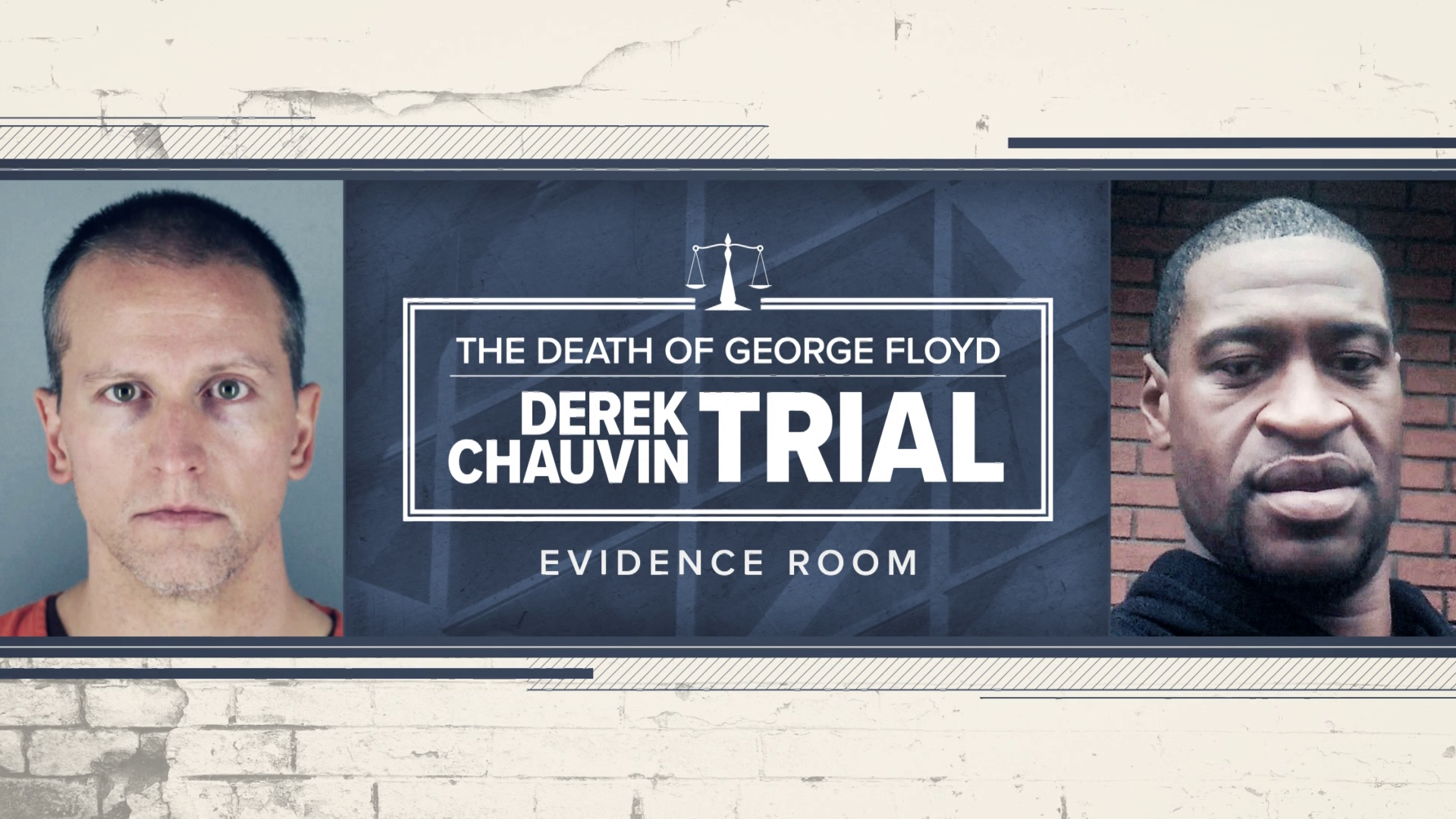 We live in a society where law and order has driven blacks into prison, into the grave, into a lack of respect that has followed from the wild-west sheriff of a militarized and disciplined system that follows the unwritten law of a white supremacism that protects itself from control by a constitution that is mere words on paper, including the poorly written Second Amendment. Get the job done and you get the respect of the gun-loyal second-amendment militia, where any white with an assault rifle commands a large amount of respect anywhere, including the public square. Apparently, this includes the Capitol buildings of the federal government. See January 6, 2021 for videos that document the matter quite well.
It is called lynching, but that word is never used to describe its true measure in a white-supremacist society. Derek Chauvin is a lyncher, but he is not credited with the power of that word. Lynching is a highly respected form of enforcement. Lynching has followed blacks throughout the history of de facto acts of control, wielded by control freaks. The practice traces back to 1619 and it continues to this day with increased frequency. The number of weapons that may be carried on the street is not limited, the Second Amendment is as powerful a document as ever. Despite the ambiguous language, it is the law that gets recognized on the public streets, within the homes of blacks, wherever a white citizen decides that a lynching fits the bill. Control freaks include any white with any number of weapons and with any amount of firepower. As uncontrolled as it has been since 1619. 421 years and counting.
Thanks for reading.