It's always a good day to learn something you did not know before, but it's a better day when you learn things that confound your complacency and introduce you to post-Santa compassion.
There is a soundbite for every event taught in American classrooms — 90% of history curricula are either grossly twisted, are outright sanctified falsehoods, or are events not complimentary to sensitive Whiteous feelings: the eighth deadly sin.
Genocide on American soil is slathered over with sugary white icing before it can meet publishing standards established in Texas. Before Columbus, Indigenous Americans were a tapestry of tribes. Should they be thankful for Western Evilization?
Blacks lived in the tapestry that was Africa before the Europeans arrived. Should they be thankful for being saved by the generous very nice plantation system that offered better? Better Lives Through Slavery?
Somehow most White genealogies trace back to families that were very very nice to their slaves. Who the hell ever learns about the Black Stock Market of Greenwood, OK that was burned to cinders in 1921? What of their American dream?
Fox News doesn't have to be your only source for faux news, you can turn the channel, change the dial, read a "newspaper of record" and mislearn about current regime changes in the process. Perhaps you watch, perhaps you hear, perhaps you think you know about what happens in Venezuela. Here is something by Greg Palast that inspired me, something I promised to post: In Venezuela, White Supremacy is a Key Driver of the Coup.

Additional unnerving, disturbing, real-time coverage is available at Shelby Courtland dot com. Truth can be unsettling sometimes.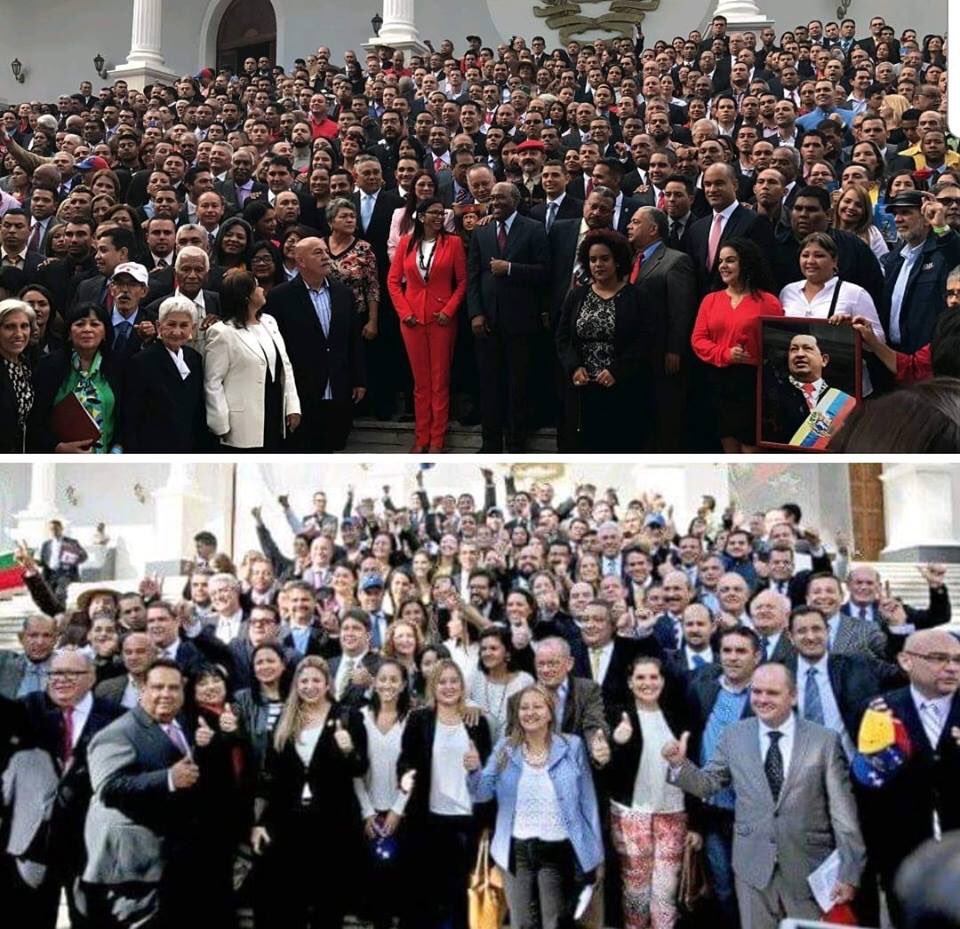 Most people do not even participate in their own lives, life happens in an autonomic way — if you prefer that the cranium function as autonomically as breathing, it will do so. Existing-While-Black, Existing-While-Palestinian, Existing-While-LGBQT+, Existing-While-Living InMyNeighborhood? Cognitive dissonance happens. I think myself a cognitive dissonancer because I am a lightning rod for the cognitively dissonanced. You must learn to expect such when you speak for the most exploited among us, and I even include all sentient animal beings among the most exploited. Factory farms really are death camps. It's always a good day to eschew blood-laden "resources" — for all parties involved, both the muncher and the munched.
Avoiding television frees up the time to think independently, in my opinion. The tube/screen has always been a popular passive way to address boredom, a popular alternative to thinking, a stress-reducing mechanism. Propagandists, marketers and people like DJT know how to direct their messages to target audiences by any means possible, such as eye-scanning apps that detect minute movements in a supermarket, process the scanned data at the checkout, and follow you home. Technology is very good. Technology is very bad.
Thanks for reading.