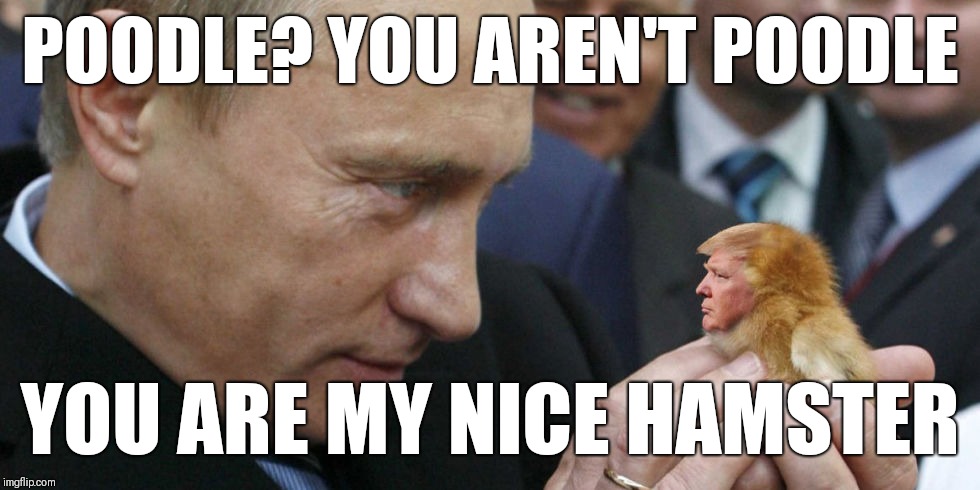 I piddle around (some would suggest I piddle on) several languages. These languages differ considerably from one another, they go about the business of Clarifying their thoughts and intentions. They use widely different ways to explain the very object ot their communication.
English went through a massive shift to make the spoken word more clearly resemble the written word, curiously this took place at precisely the time that Gutenberg's invention was increasing the volume of texts available to the readers of the day. The change to written vs. spoken English is something called the great vowel shift. You may have seen a T-shirt that proclaimed the event:
I survived the great vowel shift!
Arranging the letters on a printing press set contemporary spelling into concrete. The timing of this event could not have been more ill timed. The printed word had to be taught using a misfitting reckoning system. Of course, English went on to become the international language despite all this. Although it did receive some help from the absence of accurate weather forecasts, that event led to the sinking of nearly every ship on its way to defeating the British Empire. The geopolitical significance was enormous.
The great digital information shift occurred during my lifetime, around the 1960s. Learning my second language of German relied on intense time spent in a language-instruction classroom, and reinforced in a language lab — all based on an instructor-led distribution of sounds saved on magnetic tape. Vocabulary building required using an English-German dictionary unti nearly all the leaves fell out. Now I have free access to the findings of Google and can access new languages at a significantly more comfortable state. The change is unfathomable to generations that grew up with these tools widely available and frequently updated.
I also survived the shift from slide rule to pocket calculator
Thanks for reading.