Sid Caesar died in 2014 at age 91. A pioneer in the gentler arts of subtle humor, Caesar approached his craft with an inquisitive spirit and intellectual curiosity — you can't do that without patience and discipline. He listened to rhythms and song, he could mime anything animate or inanimate. Though able to transmit the theater of language, his only two tongues were English and Yiddish.
All languages are indeed songs. Iambic pentameter is, quite simply, the cadence of spoken English. In my opinion a haiku never sounds right in English because the Japanese haiku does not transplant well in foreign soil.
From the Caesar, not the one known for "Gallia est omnis divisa in partes tres":
"I didn't allow cue cards because, to my mind, when you're acting with someone you listen when they speak, … Because then you can push off not just what they say but how they say it. You don't just hang around waiting for your cue."
Translation is a gentle art,  all translations are rough estimations. Something is always lost in the translation. In the hands of the demagogue language is a weapon to leverage propaganda. Agendas render translations that wish to mislead — always, or at least often enough.
Poetry resists translation intensely. But that is as it should be — poems are distilled language, translation muddies and soils.
By my own estimation an oft repeated remark by Albert Einstein is not a good enough translation of the German. A wise man once hadn't said…
The German:  Raffiniert ist der Herrgott aber boshaft ist er nicht
The most common render: Subtle is the Lord, but malicious he is not.
A single word change: Mischievous is the Lord, but malicious he is not.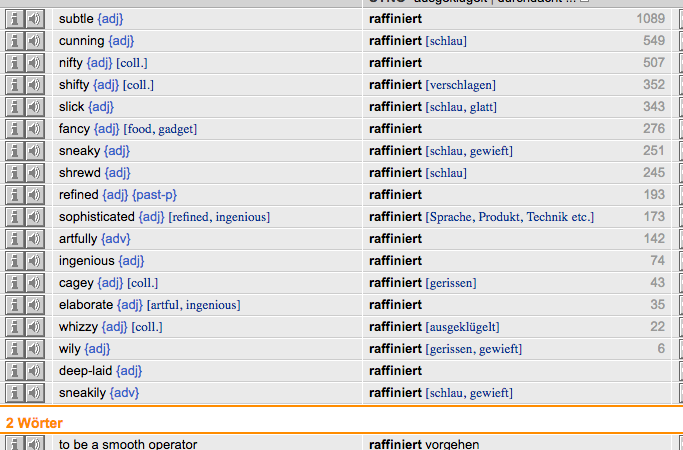 I think it's good alliteration. Well, I may be outnumbered, but isn't it an improvement on the more clumsy subtle/malicious. Perhaps I'm guilty of some degree of bias when taking sides with my own blog. With a nod to a rare public voice (hint: Habemus papam — "who am I to judge.")
Movements to excommunicate — or at least exile — Pope Francis are loud, vociferous and growing with brute fervor.
Listening patiently is among the lost arts. The sentient fellow-being in your presence deserves your attention — it's that breathtakingly short moment when they may reach and teach you. Carpe diem!
Okie dokie, let's consider another quote from Mr. Caesar:
The remote control changed our lives, … The remote control took over the timing of the world. That's why you have road rage. You have people who have no patience, because you got immediate gratification. You got click, click, click, click. If it doesn't explode within three seconds, click click, click.
When it comes time for you to speak, do not use your words as weapons but as tools for removing barriers, widening perspectives and sharing a planet where homo sapiens is the sole responsible specie threatening to drop another extinction event on all and each.
Thanks for reading.