Late-stage capitalism hardly describes the present state of the US political economy. There are no mechanisms to limit hegemonic Capitalist ownership of all the means of production or alternative political-economic thought.
The egalitarians among us know that society taxes the working poor far more severely than our bloated billionaire caste. Late-stage egalitarianism is the term I would use. The existence of billionaires, and now the presence of a trillionaire in the person of Jeff Bezos or Bill Gates, informs us that inequality depends upon the maintenance of a series of lower castes to fill the god-awful jobs that no one wants. Only the desperate man the kill stations at a slaughterhouse, undocumented persons either take those jobs or they starve. Yet, our electorate accepts the straw-man fallacy that identifies "illegals" as grave economic threats. The current pandemic is an unexpected but welcome cash cow for the captains of industry. How long must the captains wait until they become quadrillionaires? How many homeless people does it take to create a single quadrillionaire, the logical wealth-management schemes?
Civics classes have long disappeared from US educational institutions, replaced with corporate-sponsored groupthink. The town square as the bulwark of democracy has been replaced with extrajudicial arrangements that remove checks and balances in any form.
Media puppets parrot the pap that substitutes for critical thinking and independent action. In their place is a perpetual unending special relationship with a political economy that feeds the "needs" of corporate hunger for direct access to the rare-earth metals that power electronic chips. Meanwhile, orthodox rightwing true believers rally behind leaders who believe themselves saviors of the American sense of manifest destiny. These true believers believe in a concocted set of histories that seek to explain this destiny as proof of the scoundrel's generosity: the ones who get assigned key positions in every administration. Where lies the justice in absconding the resources of independent countries. The requirements of the war machine are not partisan, it is loyally supported by Democrats as well as Republicans. The two-party system serves the billionaires and trillionaires who benefit from the spirit of a historical destiny deigned by a god that considers hegemony to be a sign of peace on planet Earth. The creation of alternative political parties might threaten the two-party system that keeps injustice system thriving. Access to the game is thwarted at every possibility.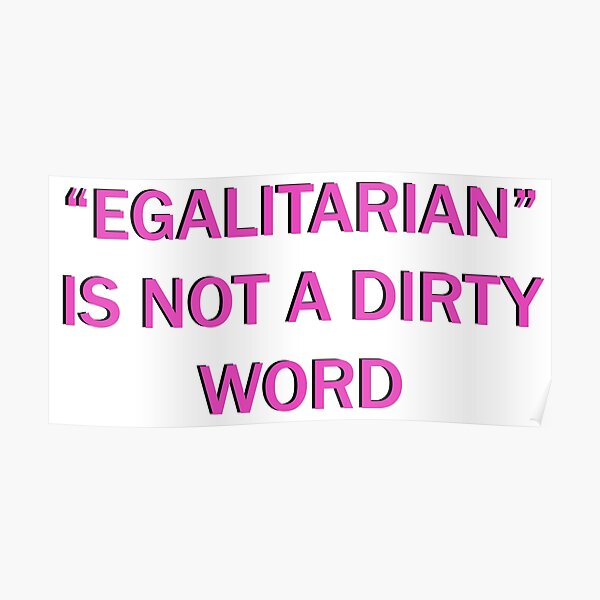 All societal systems occur over a spectrum, so there is plenty of room from one end of the other. Hard extremists at either extreme can quickly become hegemonies. Fair play is my watchword, there are enough prisoners in this country's injustice system to explain the over-incarceration, particularly of those who are victims of systemic racism. A topic I plan to cover in another blog entry: Critical Race Theory: another misunderstood reality.
Thanks for reading.