The latest developments on the Extinction Rebellion scene.
Thanks for reading Katja Herber's Twitter Feed.
This might become criminal activity when six of the nine SCOTUS judges follow through with their opinion of 2.28.2022. Fossil-fuel extractors lose business whenever power plants switch to providers of sustainable energy. This is what happens if you vote conservatives into office. However, cretins such as Mitch McConnell use their political might to keep progressive candidates from even receiving a Senate hearing, such was the case when Barack Obama nominated Merrick Garland for consideration. McConnell kept Garland from a single word of consideration for the entire 11 months remaining before Obama left office. DJ Trump installed three hand-picked by the hard-nosed and highly conservative Federalist Society, each has proven their loyalty to highly conservative supporters who gifted them with a rubber stamp.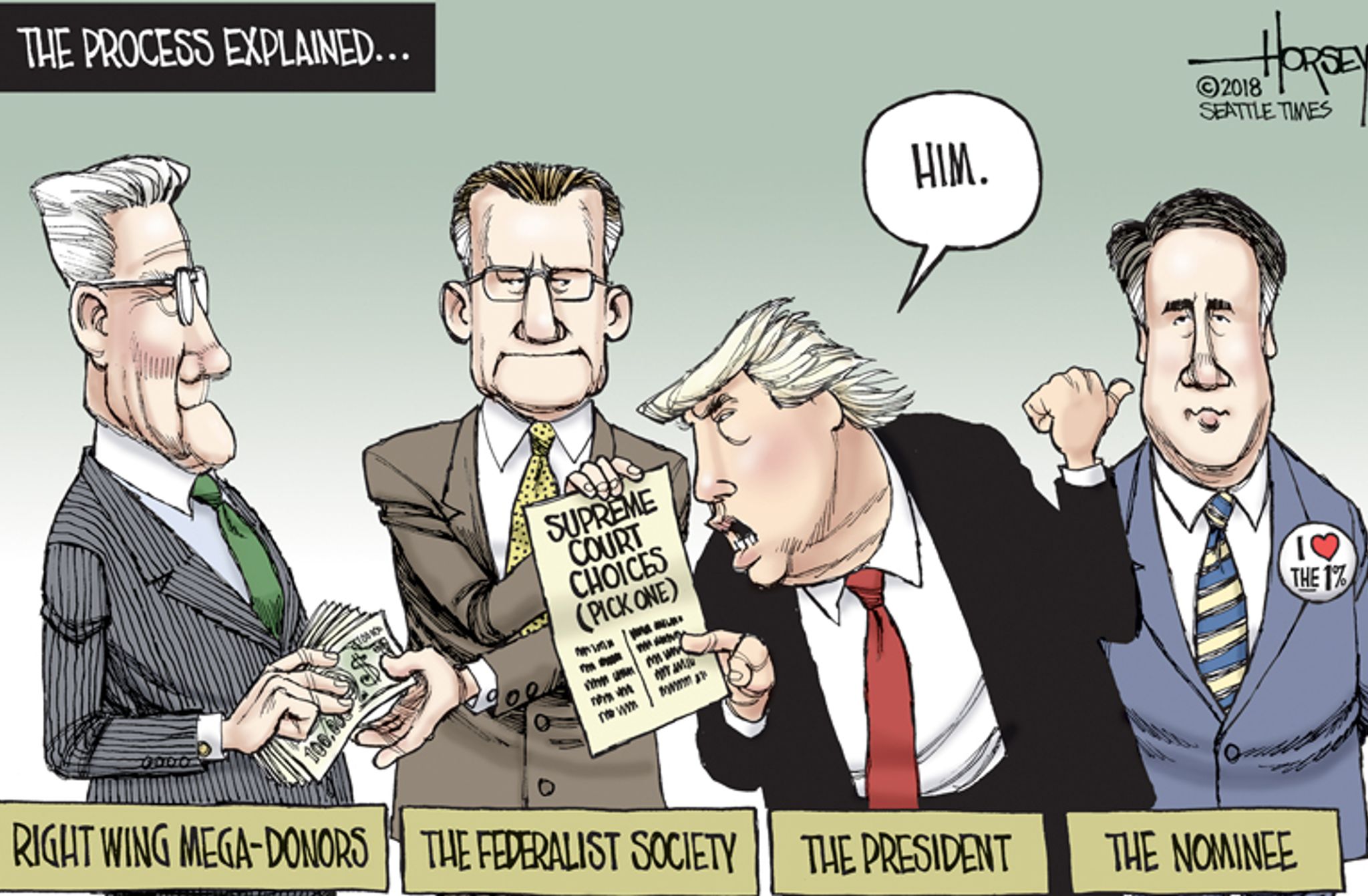 Climate change is not the stuff of opinion, it is happening precisely as determined by the scientific method, a process that looks for flaws in a hypothesis at every stage before accepting a hypothesis as a working theory. Compare this to a process that props up untenable arguments in a way that builds a house of cards. Expect a collapse and refuse to learn from past bad decisions.
Time is not on the side of those who get to witness the damage caused by global warming. Each fraction of 1.5 Celsius degrees brings the destruction already discovered in 1973 when it could have been addressed with ease. Now, three decades later, we have collectively squandered precious time. And we have done so with abandon. Closing your eyes and ears, shutting your mouth, does not turn opinions into facts.
Math and science are not strong points in the American educational system, they have become weak points that require us to fill those weak spots with students from elsewhere on the planet. How many Americans do you see in University math classes?
We are the proverbial frogs waiting for the slowly warming pot of water to suddenly cool. Unfortunately, the lid is on the pot and we cannot jump out. Our entire planet is becoming that pot of boiling water and we are very slowly recognizing that planet B is a fictional orb. Six of nine Supreme Court justices live in a fairy tale land where bad moves do not have consequences. Sadly, Earth's entire ecosystem might suffer from those consequences.
Thanks for reading.