CRITICAL RACE THEORY: Using critical thinking skills to counter the lies that keep blacks disenfranchised, red-lined, gentrified out of urban neighborhoods, denied jobs for trumped-up reasons, blocked from the polls, disproportionally prevented from accessing services taken for granted by whites, limited to a food-desert grocery/gas station, falsely imprisoned, denied reparation… ad nauseam. Slavery has never really disappeared, has it? How many trillion dollars in free labor did it take to advance the US from an agrarian to an industrial powerhouse? Does it matter?
I am a daily witness to the white-supremacist presumption that whitewashes everything in American society from Pocatello, Idaho to Lynchburg, Virginia AND all points of the compass originally stolen from indigenous peoples in the entire Western Hemisphere.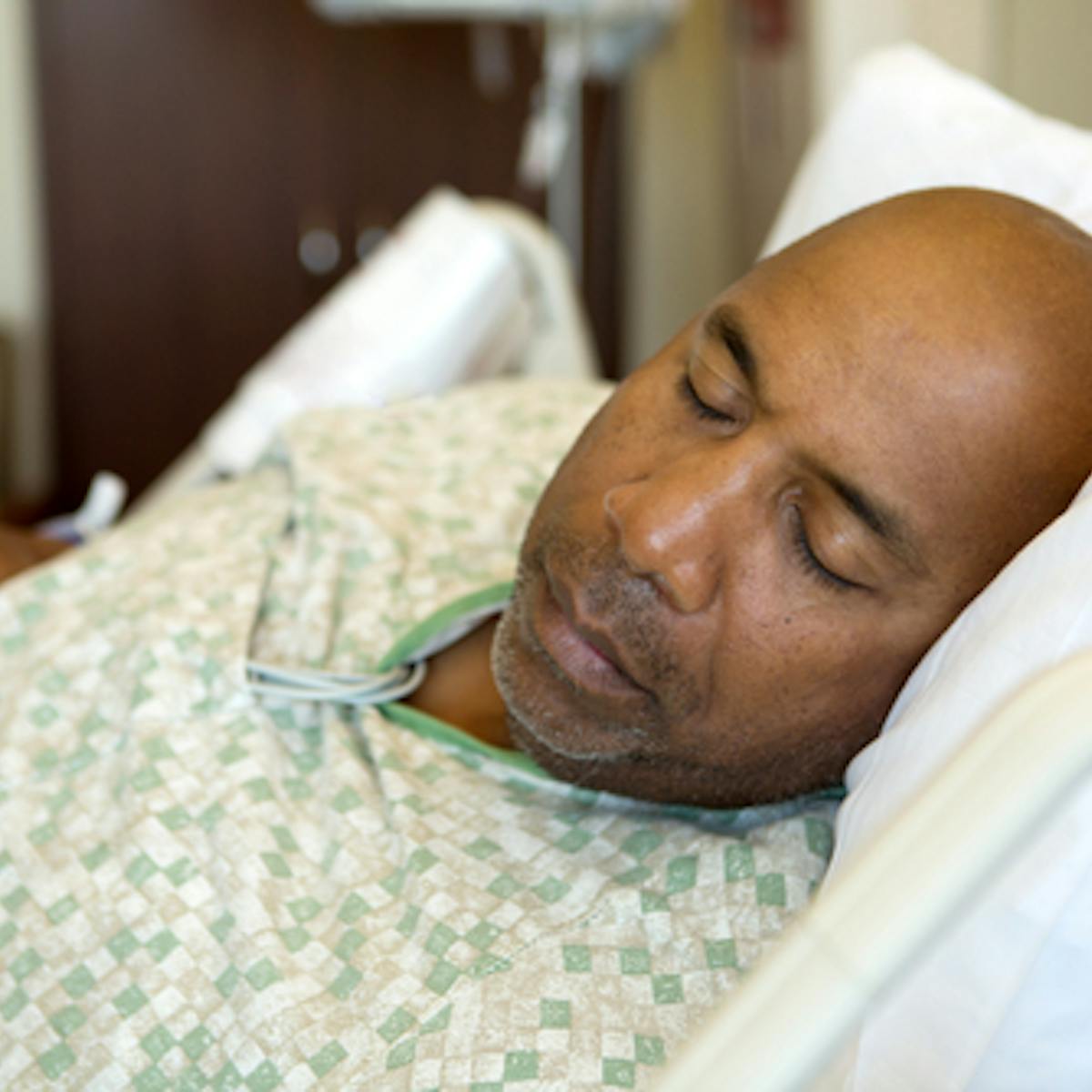 Modern-day lynchings take many forms: dying while sleeping in Louisville, being shot by a kid I won't dignify by providing his name while worshiping, rolling past a stop sign, being suffocated when a police officer chooses to take a knee… on a black man's neck.
Talking heads do not report on anyone who had just witnessed the execution of a black COVID-19 victim placed on a respirator. They do not report that multiple witnesses observed black patients being violently lynched by medical procedure. If these events are not reported by media, are they false? Did they happen?
LAW MAKERS: White political functionaries
CLARENCE THOMAS: A white-supremacist Supreme Court Justice. The blackest guy on the bench is actually the whitest of all, ruling in an injustice system from Hell that contorts all amendments relating with equal opportunity to include what I call an "except clause."
…except as a punishment for crime whereof the party shall have been duly convicted

That except clause is a "get someone into jail" card that never expires. It is a lynching instrument that permits an "officer of the law" to stop black kids and to ask them for identification, then to keep that ID — a souvenir if you will. The next time a fellow "officer of the law" asks for that kid's ID, he is authorized to take him into custody. The identification card can literally end up in a cigar box. Jim Crow never dies. The bail-bond system is another means deployed to qualify ADOS to the prison system — another deliberately designed feature. 

The Except Clause, an account I published in Sept. 2020
PRISON REFORM: Any action taken to keep Jim Crow alive. Drafting laws to make it easier to incarcerate blacks for any reason or for no reason. That reason might just be: routinized police racism.
AMERICAN EXCEPTIONALIST HISTORY: I propose that American history be released in two volumes, labelled Genocide and Slavery.
CRITICAL RACE THEORY: Genocide and Slavery
BLACK LIVES MATTER (BLM): Ignorant Thieving Arsonists Setting Fire To Their Own Buildings. All you need to know if you are in your white mind. This would include faux information on George Floyd's "criminal history." That Mr. Floyd was asking for it, so he got what he wanted.

Systemic racism occurs behind both open and closed doors, but also when blacks are prescribed poisons or given "procedures" designed to kill them rapidly and anonymously. Were independent witnesses all delusional regarding what they saw?
How many times does any of this show up on any popular media source? This stuff is built into every sector of a false patriot's proud-boy life. Everything is whitewashed daily. I am talking about zombies walking around without imagining an independent critical thought ever. Parrot-like at every level of regurgitation. Apologists for those police officers routinely shoot innocent driving-while-black people guilty of harboring a broken taillight. These five words are enough to explain anything: I FEARED FOR MY LIFE. So, you shot an unarmed man in the back. Is that what you did?
Thanks for reading.