Geologically, Palestine rests on the African tectonic plate, located precisely at the only land-route between Africa and Europe. Culturally, the Palestinian people have lived and thrived there for more than 2,000 years. Societally, they have stood at the crossroads of innumerable migrations, trade routes, the comings and goings of empires. The Palestinians are not leaving Palestine to take the (art of the phony) deal of the century.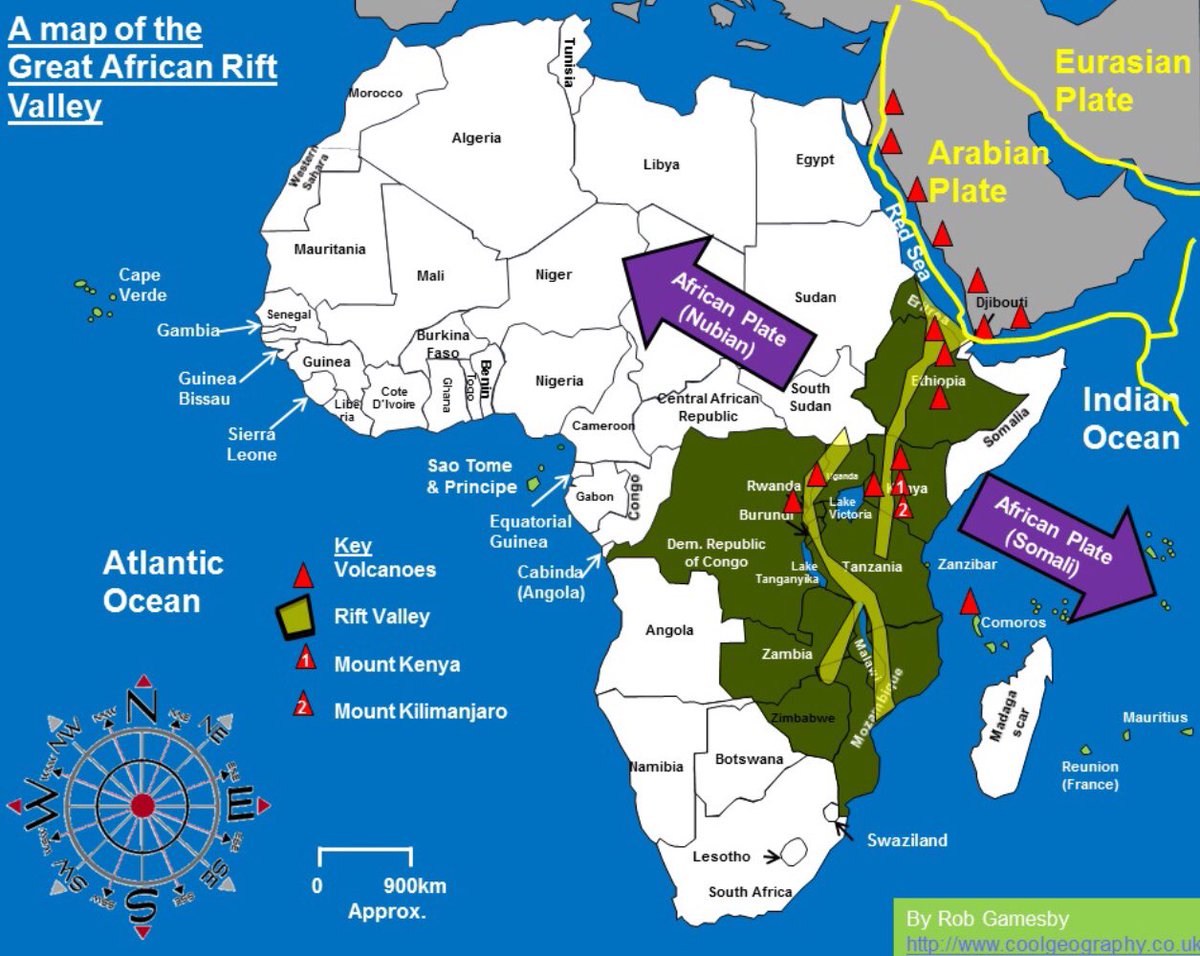 "A land without people" for "a people without a land"? Propagandists deal in the art of false witness.
Palestinian Social Customs and Traditions
In 1947, the British Empire abandoned The Raj — their puppet regime in South Asia. They left vast populations to fend for themselves when imperial ambitions could no longer criminally plunder. Arbitrary partitions were drawn in London by the elites who spewed in the chambers of Parliament — the same chambers Brexiteers presently pollute. Kashmir is merely the most recent victim of European hegemony, of patriotic white supremacist presumption.
A single blowhard elitist, Lord Balfour, issued a document as ambiguously worded as the Second Amendment to the Constitution of the United States. The White Founding Fathers envisioned a Manifest Destiny for White European, English-speaking "settlers." Were Whites endowed by their creator to Black human resources obtained from Africa?
Alexander Haig described Israel as a land-based aircraft carrier that promised a distinct advantage — it could not be sunk. It represented a militarily critical geopolitical footstep in the Middle East. Geopolitical advantage attracts tyrants. Does it not?
The empire of these United States still expresses an active interest in every squeezable square inch of terra firma. The US Treasury transfers ten million dollars a day to further militarize a country that has only been around as long as I've been around. Actually, I am eight-months older than Israel, a country still craving "a land without Palestinians for a people who hate Palestinians."
One year after their Sun set in South Asia, the British Empire abandoned the Mandate for Palestine. In a sleight of hand, the terrorists who had bedeviled the British since 1929 began a pogrom to destroy Palestinian businesses, dispossess their families, empty their homes, destroy their towns, rename each town from Arabic to Hebrew, and to begin preparations for a wider geographic footprint — something dreadfully similar to the March of Tears, the Cherokee Nakba.
The sudden appearance of Israel caught a couple thousand years of Palestinian culture in an annihilating squeeze play. The geopolitical juggernaut of American empire played their land-based aircraft carrier card — actually, they are still playing the same card. What does not matter to the various shades of blue and white flag wavers — that the heirs of 2,000 years of Palestine must always yield to a State that did not even exist in 1947.
By comparison, Israel is a nuclear power. Had their Six-Day War faltered, they had a Plan B: set off a nuclear bomb in the Sinai Peninsula to serve as a warning.
Israel is also a white supremacist society that serves white persons and terrorizes non-white persons. Your life and livelihood is destroyed if you criticize Brand Israel.
White Israeli settlers routinely kill Palestinian children, there are quite a few proud boys among those settlers. Israeli soldiers fire expanding bullets at the legs of unarmed Palestinian youth. Israel's message to Palestinian youth: Live long and suffer.
You would think that descendants of Holocaust victims would be the last persons on the planet who would adopt genocide as a solution. Wishing death to your enemy, to spray paint "Gas all Arabs" on Palestinian houses slated for demolition to house another 100,000 or so Israeli citizens.
Thanks for reading.